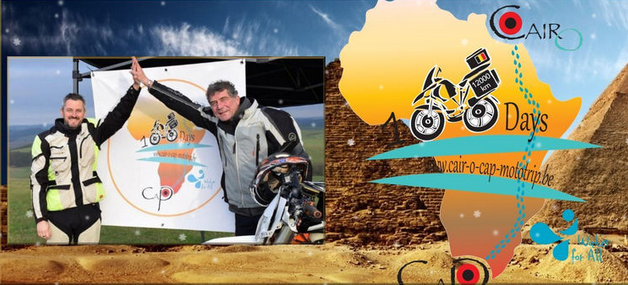 The website ww.kick47.be , which posts photos and articles about the biking world in Belgium has offered to follow and post about our adventure. Photos and videos will appear regularly during our trip. Big thanks at you Kick !
We are extremely happy to feel supported on this human and humanitarian project and cannot wait to kick-start our adventure! Now, we only want one thing: to start in Cairo with a big smile on our faces. Before that, however, we still have a couple more things to take care of…which we will of course tell you all about!
We'll keep in touch soon with more information!