A specialist manufacturer of custom hand-made motor cycle seats & saddles
What a surprise to receive a message from Arnaud Lelubre when the contact form on our website was not operational only for a few hours ! Not only was he the first to use the form, and in addition, the first to offer us a partnership. That's was a good omen.
Arnaud is nothing less than a magician when it comes to comfort craftsmanship and personalisation of bespoke motorcycle seats and saddles. He is extremely gifted, passionate, seasoned craftsman with more than 19 years of experience in upholstery, including 10 years in saddlery. His saddles are sold across Europe and some have even crossed the Atlantic to the United States.
Arnaud works with BMW and Harley Davidson, amongst others, who regularly recommend customers to him. La Sellerie is also a partner of the prestigious Belgian motorcycle brand re-born from its ashes in 2010 "Saroléa". From the latest motorcycle to the restoration of an ancestor via a prototype, Arnaud will have a saddle that meets your expectations.
It is therefore with hand crafted seats stamped "La Sellerie" that we will cross Africa.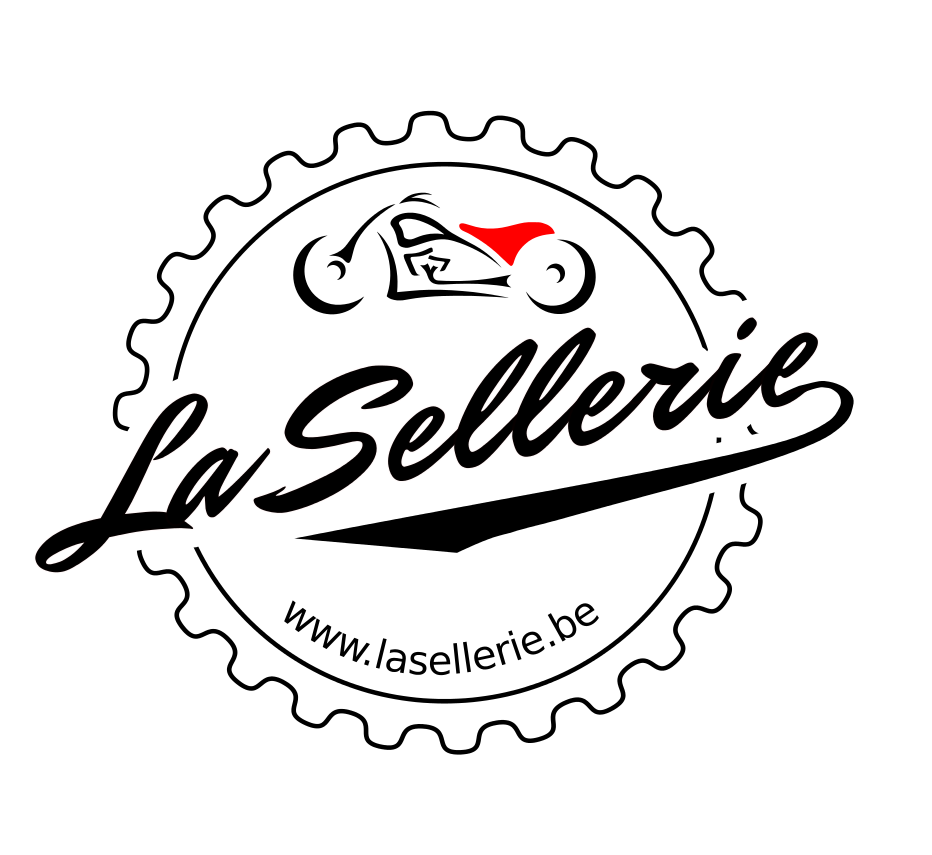 Arnaud! Cooling saddles … is that possible?