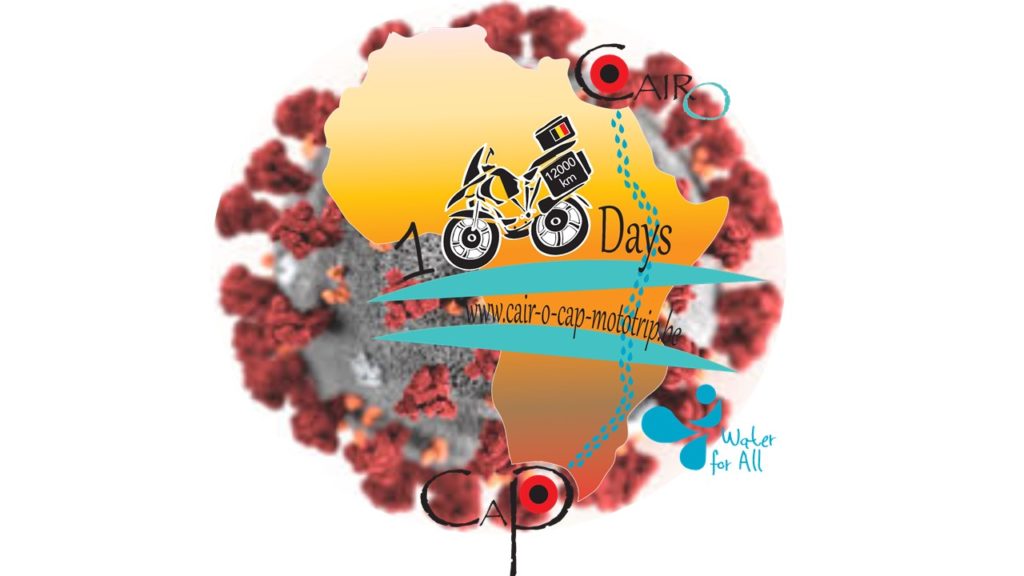 It's done: we tried to avoid talking about it, unconsciously we refused to broach the subject even if it became obvious: we made the decision to postpone our departure for a year due to the pandemic world which still rages and which hits hard many African countries.
Giving up was not an option
Postponing a year when we had prepared ourselves psychologically for this adventure is quite demoralizing, but canceling this beautiful project is an option that we did not even consider:
on the one hand because we have already invested a lot in time and equipment (motorcycles, equipment, etc.)
on the other hand because the humanitarian aspect that we wanted to give to this trip is particularly close to our hearts and the situation to access to drinking water in African countries is not going well, in the current context , certainly not improve.
Postponing for a year is unfortunately the only way : we cannot take the risk of starting such a journey without being certain that we can cross all the countries on the route. In addition, we do not wish to find ourselves in a country which would close its borders then obliging us to abandon the project.
Our disappointment is immense but… nobody could foresee this world event.
However, we remain positive and motivated, the project remains on track: this additional year will give us the opportunity to train more, to fine-tune some details, to make new contacts and new partnerships and perhaps to land one. or the other additional sponsor.
Stay tuned to our site: from December 2020, we will start the countdown and try to keep you regularly informed of the progress of the project.
Thank a lot for your support