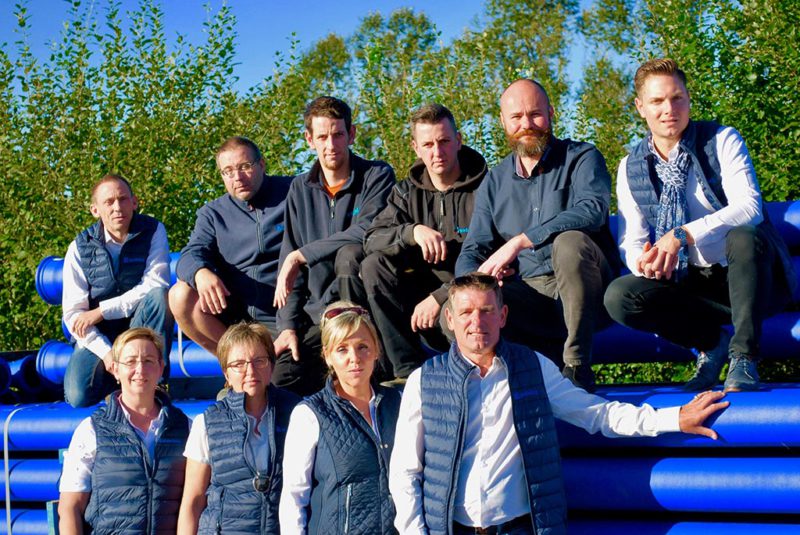 We recently had the good fortune to meet Jean-Marc Lardot, Managing Director of SODELUX.
SODELUX is a family run business with the real human touch
If the majority of our sponsors are people who are known to us, Jean-Marc Lardot of SODELUX was unknown to us until recently Hence our desire to meet him and to discover his company and the man behind the scenes.
SODELUX was created by Jean-Marc Lardot 28 years ago. At that time, the activity was only centered on the supply of equipment for the distribution of water. Jean-Marc Lardot quickly realised that an activity with a single string to his bow could encounter hardships during periods of market downturn. Jean-Marc's foresight and observations gave him initiative commitment and drive to the diversification of SODELUX activities.
So began the development of new activities as drainage systems including cast iron drain covers and hydrocarbon separators.
Jean-Marc Lardot's son joined the company, and a new branch of the business emerged specialising and supplying road signs and "street furniture".
Jean-Marc Lardot's is also involved with the family business an experienced engineer Ms .Lardot will develop the entire electromechanical branch comprising pumping stations, treatment of swimming pool water, swimming pool shells, treatment of rainwater using ultra-violet rays.
Due to be launched soon is the rental of portable / mobile toilets. This will be achieved and instigated by aiming not restructuring and retaining all staff. Again a winning bet!
Jean-Marc Lardot has always preferred to work with regional partners. He favours the human contacts established on the basis of a fabric of solid relationships, some of which have become friendships over the years.
When asked why did you choose to support our project?
Jean-Marc answers with a glint in his eyes: "What you are doing there, I dreamed of achieving it". He goes on to paint the picture of his multiple years of endurance motorcycling , during which he has ridden almost every model of the Honda XR, filled with the memories of cross country landscapes and friendships that developed during these times.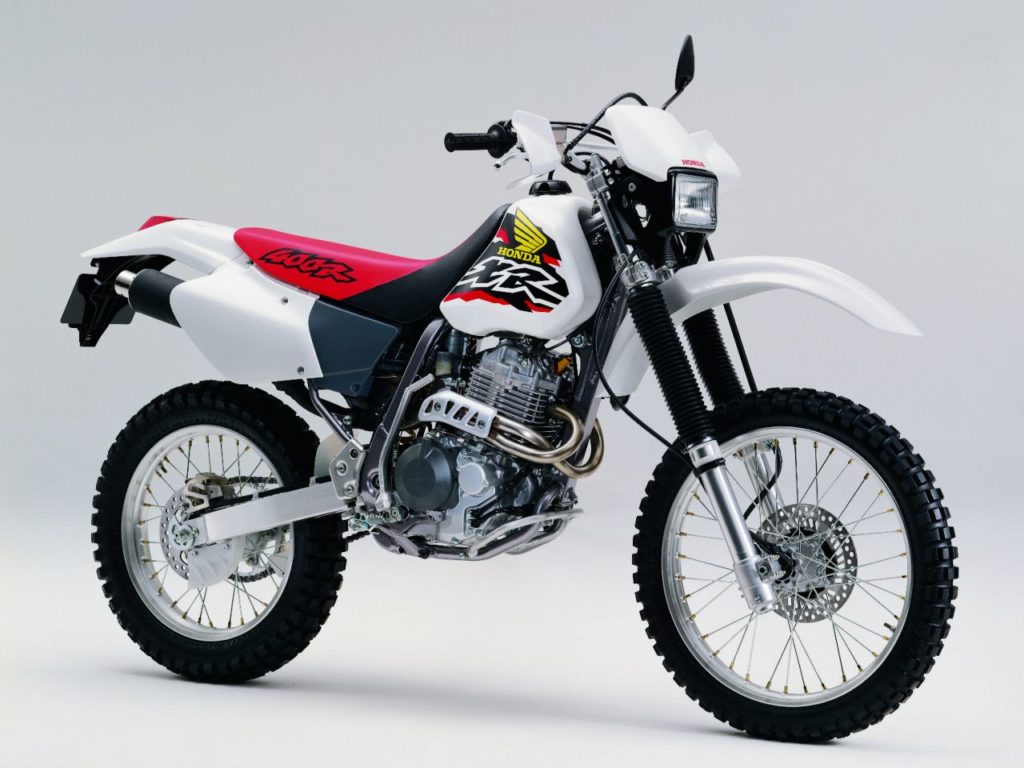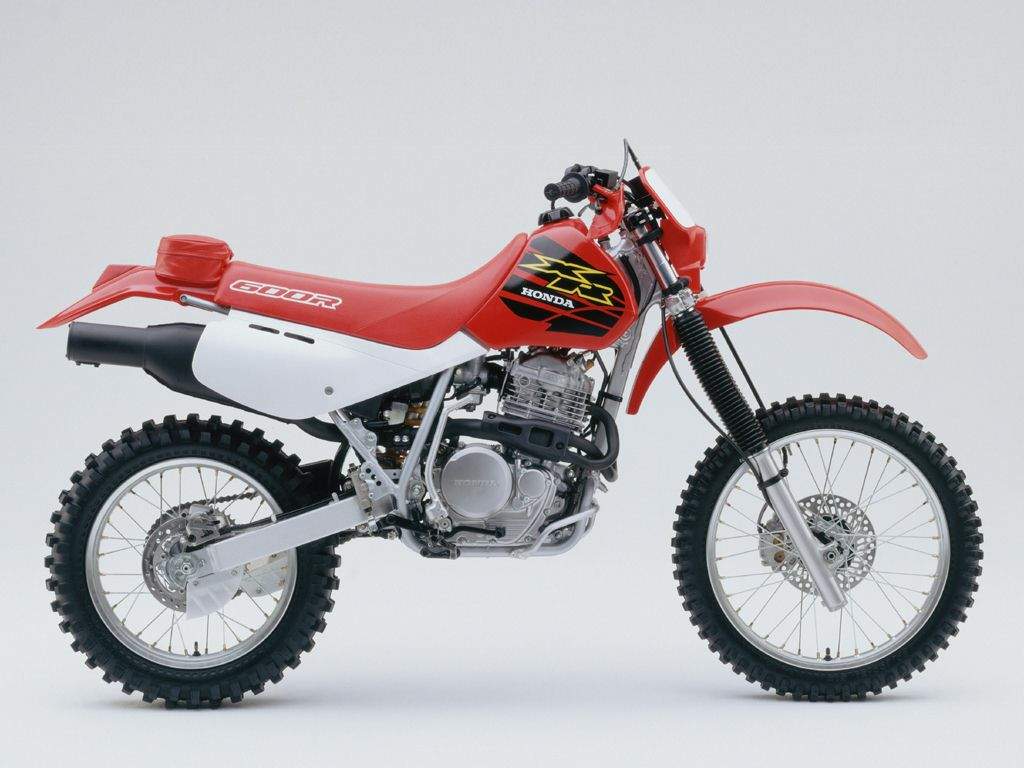 Jean-Marc also knows Africa. He discovered this immense continent during several trips to Conakry in Guinea to practice bush hunting.
He also knows Africa, through a project undertaken about 15 years ago, by his father who invested in the construction of a dam and the installation of wind turbines in Senegal, at Saren point. Due to the construction of the dam and the project now gives a village of 5,000 people the opportunity to turn their efforts to market gardening and in doing so supplies are sent to the Country's capital . Before the dam was constructed – their livelihood was high risk fishing – competing with Chinese fishing vessels
However Jean-Marc Lardot has some pearls of wisdom " Pay attention to the deep disillusionment that you may experience during your African experience. Beware of yourself, with fatigue the fall comes without warning, some have not returned"!
In closing there are similarities between Jean-Marc and Cair-O-Cap: Water, Motorcycles, Africa, Exploration, humanitarian investment and most importantly human relations.
Thank you, Jean-Marc Lardot for this exchange and your valued comments.