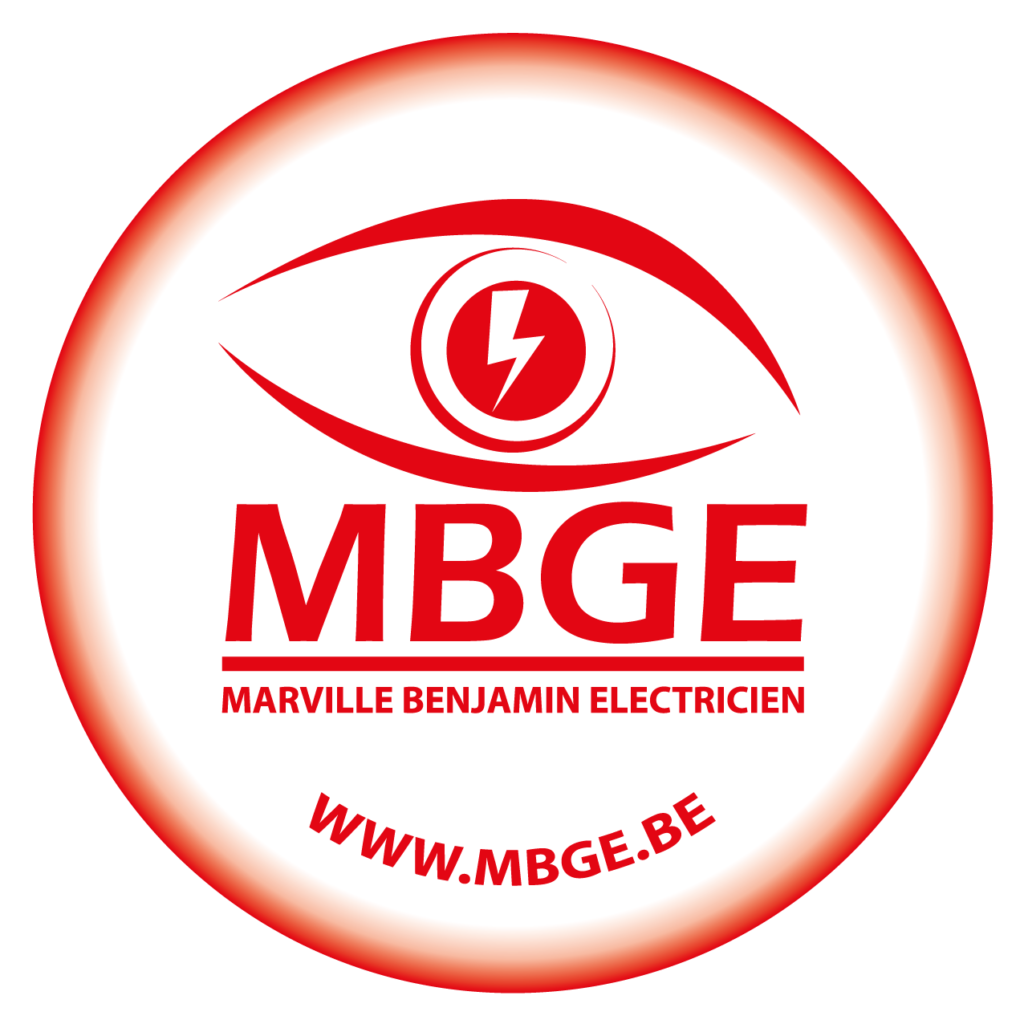 Already between the ages of 16 and 17, Benjamin Marville began working on electrical installations. He worked with his father in the renovation of family flats. A little later, with his diploma as an electrician-automatician in hand, he continued as a building electrician in his father's construction company.
When his father decided to stop his construction activities, Benjamin was not interested in taking over the business. However, he continued to receive requests to carry out electrical installations. It was at this point that he decided to take the plunge and become self-employed as a complementary activity: he created his company MBGE and expanded his range of services by offering :
Installation, control and repair of general electricity for single-family buildings,
Bringing electrical installations up to standard during the renovation of a property,
The study, design and installation of interior and exterior lighting,
The realization of photovoltaic installations, study of the project and determination of the electricity needs,
The study, design and installation of video surveillance systems,
Advice and sale of electrical equipment
With 18 years of experience, MBGE has mastered its subject. Its geographical area of activity is essentially located in the communes of Houffalize, Laroche, Bertogne and Bastogne.
Since 2014 and in parallel to his complementary activity, Benjamin has joined the teams of what was then still called AIVE, now renamed IDELUX Eau, as a technician in the purification installations of the province of Luxembourg.
The coffee machine
How did MBGE, a company focused on building electricity, become one of our partners? A link with the motorcycle family? Even if Benjamin enjoys accompanying his brother on a Sunday motorbike ride, he is not directly linked to the motorcycle family.
So what is the link?
The link is our employer, Benjamin and I have been colleagues at IDELUX Eau for many years. During one of our lunchtime discussions, Benjamin told me about his love of design and graphics. He explained to me that he had previously had an activity of lettering for vehicles, shop windows, advertising panels, etc. He finally stopped this activity because, as a complementary activity, it was very difficult for him to remain flexible and competitive as the competition is so tough in this field. However, this does not prevent him from keeping an attraction for graphic creation.
And precisely, in order to highlight our sponsors and partners, we needed to cover Hakuna and Matata, for those who may not have followed everything, these are our two bikes. It is with great pleasure and motivation that Benjamin proposed us to realize this work of covering of the motorbikes of the adventure "Cair-o-Cap for Water for All".
Beautiful and stylish
By participating with Benjamin in the various stages of creation, we realised that the design can quickly become very time-consuming. But also that the application on motorbikes is far from a simple sticker application. Thanks to the quality of listening to our wishes, the attention to detail and the meticulousness of Benjamin, the result is simply perfect… Beautiful and racy, our motorbikes have put on their adventurous outfits: it's starting to smell like the start…
There is no doubt that MBGE, in its usual activities, carries out quality work based on a serious preliminary study, adapted to its clients' needs.
There are no pictures of Hakuna and Matata? Well no, just a little more patience, folks!